"With great skills comes greater responsibilities". And Srishti you completely epitomize that, as a passionate certified trainer with entrepreneur skills. I congratulate you for your success with Orva and you definitely fit the bill in terms of the learning interventions you handle. You give back to society through the life skills & change you incorporate in your learners, both kids & adults. Kudos and keep up the good work!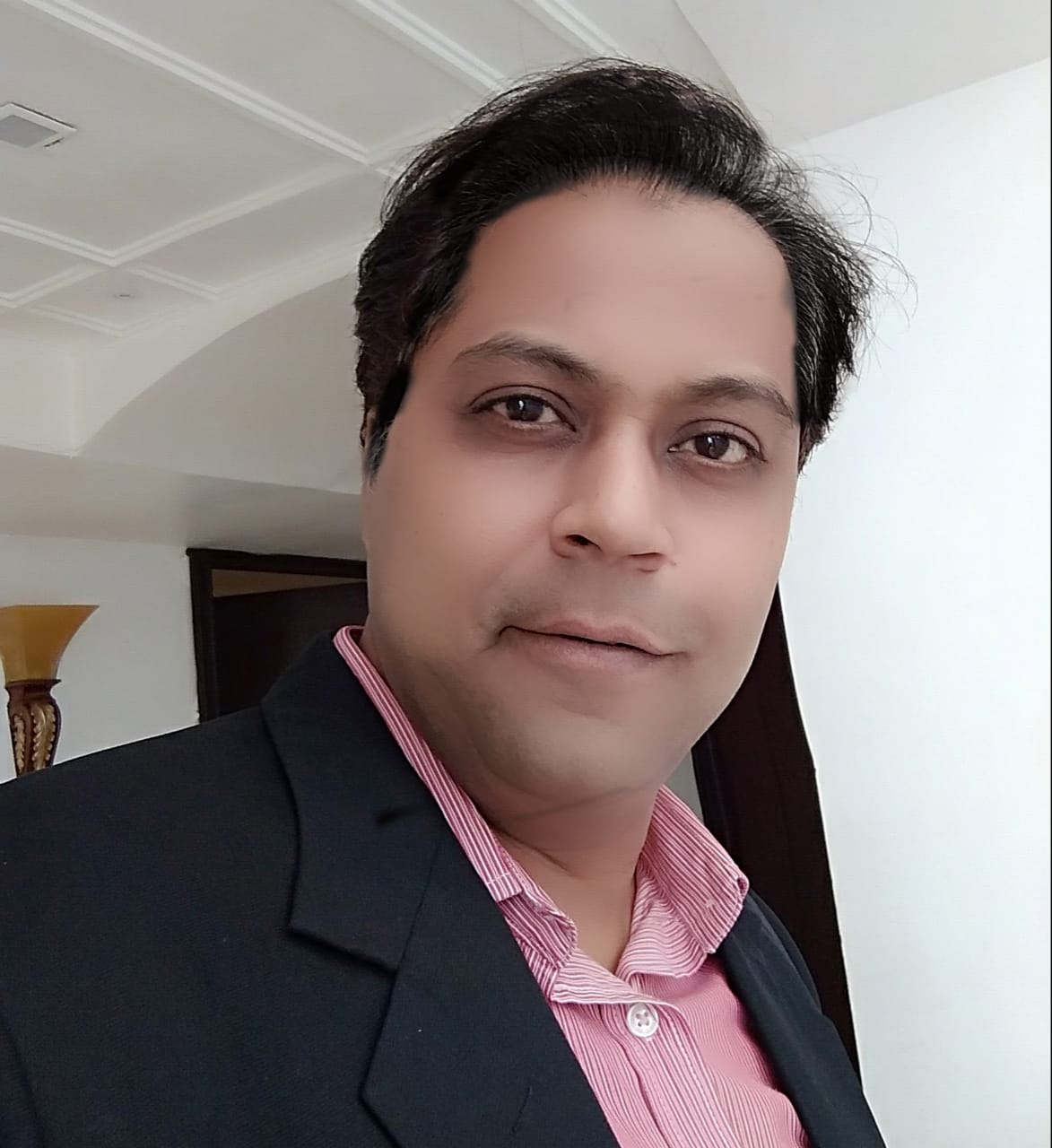 Dr. Suhel Shaikh
Sr. Training Consultant, Mumbai
At Shloka Birla school, we believe that we create students to be independent learners for the next generation as we know communication skills are the most important for the next generation. Srishti is executing this program at the best of her abilities. I'm happy to announce that our students have drastically improved their pronunciation, communication skills and confidence. I appreciate and thank Srishti Jain and Orva.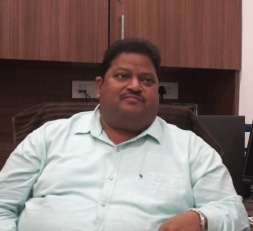 Mr. MJ Thomas
Principal, Shloka - A Birla School, Hyderabad
I am extremely proud of my mother. She motivates others. Wish she takes more workshops for kids as well want to attend all her workshops. I have seen her during her sessions in the schools. I have seen how people respect her work. She works very hard, travels till Warangal as well. After the days work, I wait for her to come back and tell me about her experience at work. I enjoy listening about her session stories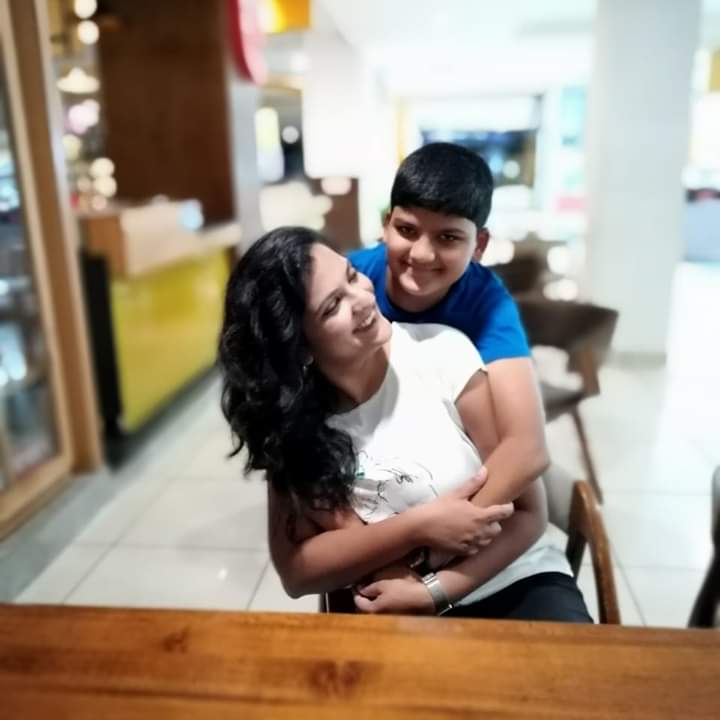 Bhavya Nahata
A proud son
I am really impressed by what you're doing but must say that I'm not surprised at all. I saw you as a trainer with a lot of potential right from the time when you inquired and registered to our trainer certification. If I come across any training for children or women, you will be the first one I can think of and recommend. Good luck and keep up the good work.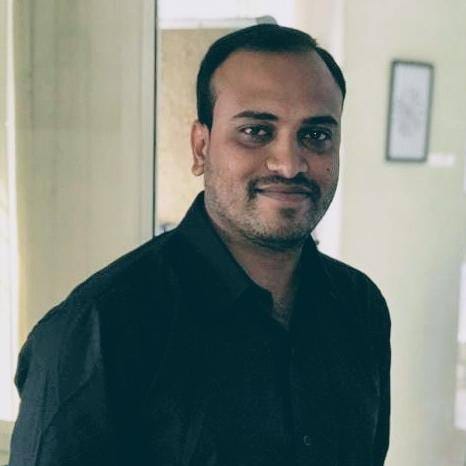 Shashi Bodhih
Bodhih Training Solution, Manager Sales and Events
prith
The kids had conviction in their performance, something that only she could have put in them. Each and every aspect of this show was so beautifully managed that I cannot wait for your next one. This is one time that the word perfection seems so inadequate. It has been my honour to have been associated with Orva and even a bigger privilege to have known Ms. Srishti Jain. More miles to you and Orva.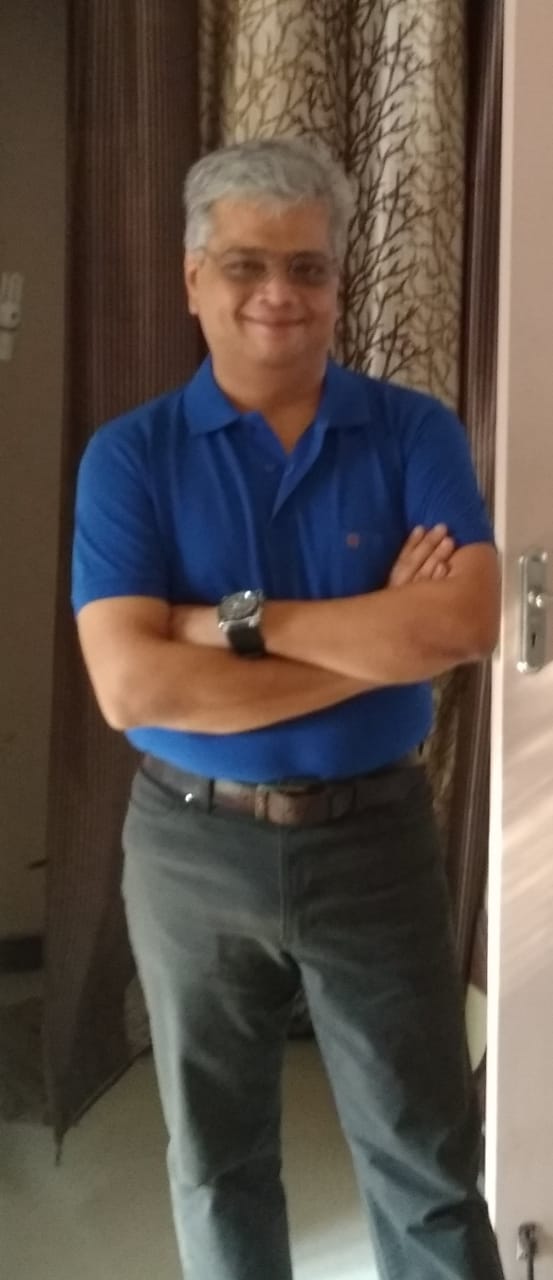 Prithvish Rajamani
Lead Strategist, Tran Legal Services and a proud Parent
Shristi we have big hope from you. You have delivered high pitch of professional services in the past. With all your big leaps and professional approach every time. We feel too get our team motivated every time with you only and also refer to all my known people to you only.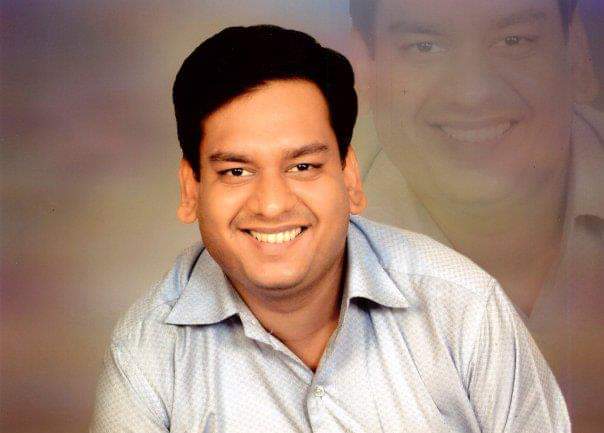 Aswini Fathehpuria
CEO, Ishita International
My son Krish has attended one of the workshop organised by Orva. He had a very good time, made new friends and got to learn a lot. And all of this while having fun. I have seen immense growth in him. His Stage Fright is now in control to a lot of extent. Credits to Srishti and her team Orva is doing wonders. I would love to enroll my kid to all the workshop organised by Orva and I strongly recommend Orva.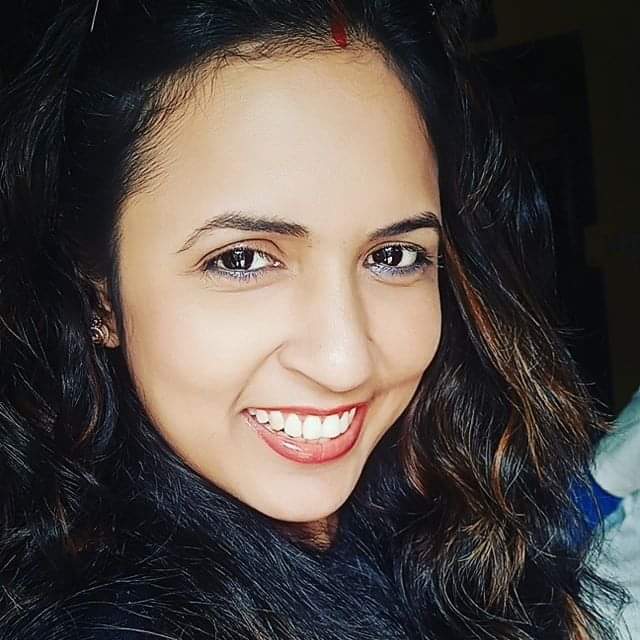 Pinky Singh
A proud Parent
You made us proud. God bless you dear. Keep up this good work.. Your zeal and will power will take you to paramount heights.. All the very best for every upcoming ventures. I just pray you never have to look back
Shweta Nahar
Founder, Explore (Personality Development School)
It's been very exciting to have trained srishti as she is a person who is highly energetic and keeps herself updated . From casual instructions to highly professional training standards you have come a very long way. I take pride in celebrating the fact that your first ever venture orva has turned one year nurtured by your dedication passion and efficiency as a communication skills trainer. Wishing you many more successful times.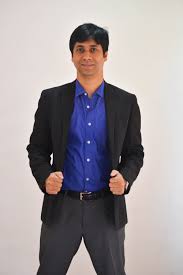 Kaushik Mahapatra
Founder and Mentor, Indian Leadership Academy